How to make stacking for Sigilcoin (SGL)
Hello colleagues!
Not so long ago I wrote about the young crypto currency with good growth potential in the coming months. Yes, it's about the Sigil token.
I was overwhelmed with questions as to how to make the stacking for this coin. Well, now I'll tell you.
In brief about the coin:
Sigil is a new revolutionary crypto currency, which embodies the double ideals of security and efficiency. Team Sigil is developing a new generation of technology for crowdfunding with the use of a blockchain. Their goal is to provide a most transparent and secure platform for all users.
Website: www.sigilplatform.com
Whitepaper: http://sigilplatform.com/wp-content/uploads/2018/01/Sigil_WhitePaper.pdf
First, you have to configure the remote server.
Now I will not use the programs to connect to a remote server, but I'll do it through keyboard shortcuts.
The whole process I will paint in some steps.
Step 1. First you need to highlight the folder with the mouse pointer with the purse files.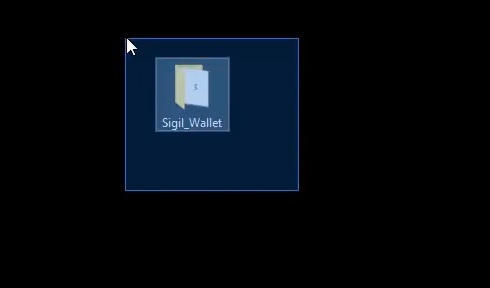 Step 2. Using the CTRL + C key combination to copy the folder, you need to go to the remote VPS server. On the server's desktop itself, you'll need to press CTRL + V to insert the files on the server's desktop. This process can take some time. You will need to be patience.
Step 3. Open the folder and start the SIgil wallet itself.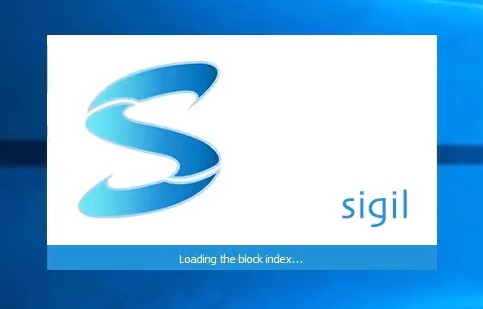 Step 4. Now you have to unlock the wallet by entering your password, but without removing the «For staking only» tick (left under the password entry area).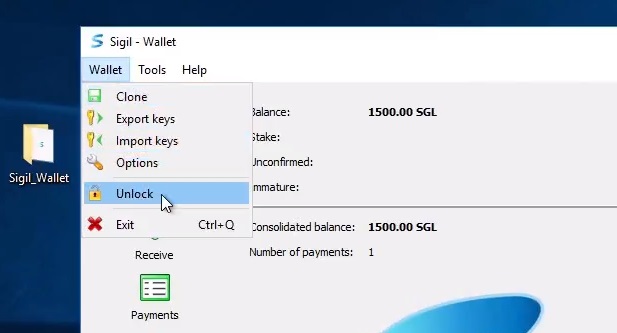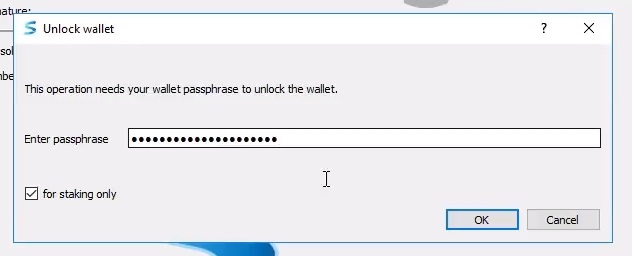 Step 5. The wallet is ready for stacking and will start working after synchronization.
Below I present a video on the setting for those who do not like to read, but watch.
Here in this article I wrote a review of this crypto currency SGL (Sigil).
So far, that's it. Be attentive to your system of risk and the profit will not keep you waiting.
Until the connection!